Facing End of Life Issues - Terminal illness - Finding Confidence and Connection
Let Merle Bombardieri, a seasoned, compassionate expert guide you and your family through the end-of-life process.
Merle has a national certification in hospice social work, (ACHP-SW) and many years' experience training and supervising hospice professionals as well as providing direct service to patients and families.
Life turns upside down when you or your loved one must face the end of life. Even though we know that all humans eventually die, we're never ready to find out that we or a loved one is approaching the end of life.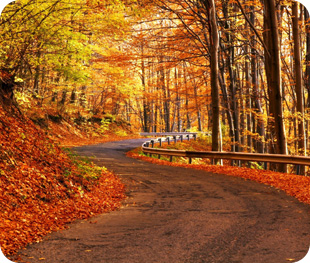 Numbness, disbelief, fear or anger may shake up your life. "What a shock." "Why me?" "Why now?" "Why would God do this?"
Even the most mentally healthy, fiercely independent, and spiritually confident people, feel some fear and disorientation when facing death. The coping mechanisms you've counted on in the past - focusing on the positive, using humor, finding comfort in family, suddenly don't work as well.
Merle offers guidance on coping and on working with your medical team to make sure that you are as comfortable as possible. She also conducts meetings with you and your family members. Merle helps with logistics and problem-solving or involves family therapy to encourage expression of feelings and improve family relationships. She helps people prepare for the last days so that there are moments of relative calm and intimacy. Dying people and their families and friends are often surprised by how intimate and satisfying some interactions can be at this challenging time.
One of Merle's most popular services is the personalized affirmations she creates for patients and/or families to say at the bedside. She records these affirmations for download so that you and your loved ones can listen any time. She coordinates with clergy, hospital staff, assisted living or nursing home staff, hospice professionals and/ or visiting nurses to meet the needs of the patient and family. She uses storytelling, humor and life review to help the patient and family celebrate the patient's life.
Another specialty is facilitating reconciliations during face-to-face meetings or phone calls. She also uses an "empty chair" technique that makes it possible to reconcile symbolically with someone who has died or is unable to communicate. As a result of Merle's services, patients and families express great relief and gratitude that they were able to have meaningful conversations that offer a sense of resolution.
Merle also offers you a sense of continuity by providing bereavement sessions for family, friends or staff. Please visit our Grief and Loss page to learn more about other helpful related services.
---