Cancer Support and Counseling
Merle Bombardieri offers support for the special needs of cancer patients during diagnoses, health care decision-making, treatment and uncertainty, and survivor issues.
Cancer support and counseling is provided for you and your family members through:
Active, patient listening to whatever is on your mind. Respect for your coping and communication style whether you are the "just the facts and keeping busy" type or bursting with emotions and thoughts.
Companionship and expertise through your worst moments as well as the best.
Coaching you on communication with your family and friends about what helps and what doesn't. How to handle people who make you feel worse.
Emotional first-aid for the normal feelings that cancer may trigger: anxiety, panic, depression, rage, worry about your family's needs.
Use of mind-body techniques to improve mood, and reduce agitation and discomfort from side effects.
Use of affirmations, self-talk, simple exercise, yoga poses and breathing techniques for calm, concentration and wellbeing.
Keeping your life as normal as possible, especially making the most of non-treatment weeks.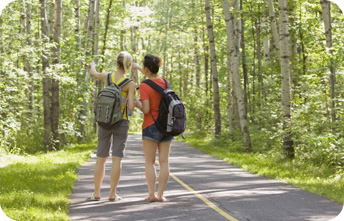 Although the general emphasis in our work will be on making you emotionally and physically comfortable using mind-body techniques and positive psychology, Merle gives you the space and time for any feelings of anger, fear, regret, or sadness you need to express in a safe and caring environment. Many people report relief from such conversations. It is easier to confide in a therapist that you've already experienced as a trustworthy support.
Merle takes pleasure in being a witness and companion on your journey.
---